Welcome to Premier Locksmith
Small businesses and major corporations alike understand the need to protect their property. When it comes to hiring a commercial locksmith, no one is more trusted than Premier Locksmith.
Residential Locksmith
If you've accidentally locked yourself out of your home, apartment, or condo, call us before you break-in your door out of desperation! Our professionally trained team is prepared to get you back into your residence without damaging your door. Lock changes. Whether you need your locks rekeyed or want a completely new system, we're here to help. Our focus is on installing the best system to ensure your maximum security. Master keys. Do you need a key that works on all locks on your premises? We'll help you craft a master key for your home that you can use for your long-term protection and convenience. House, Apartment, Condo Locksmiths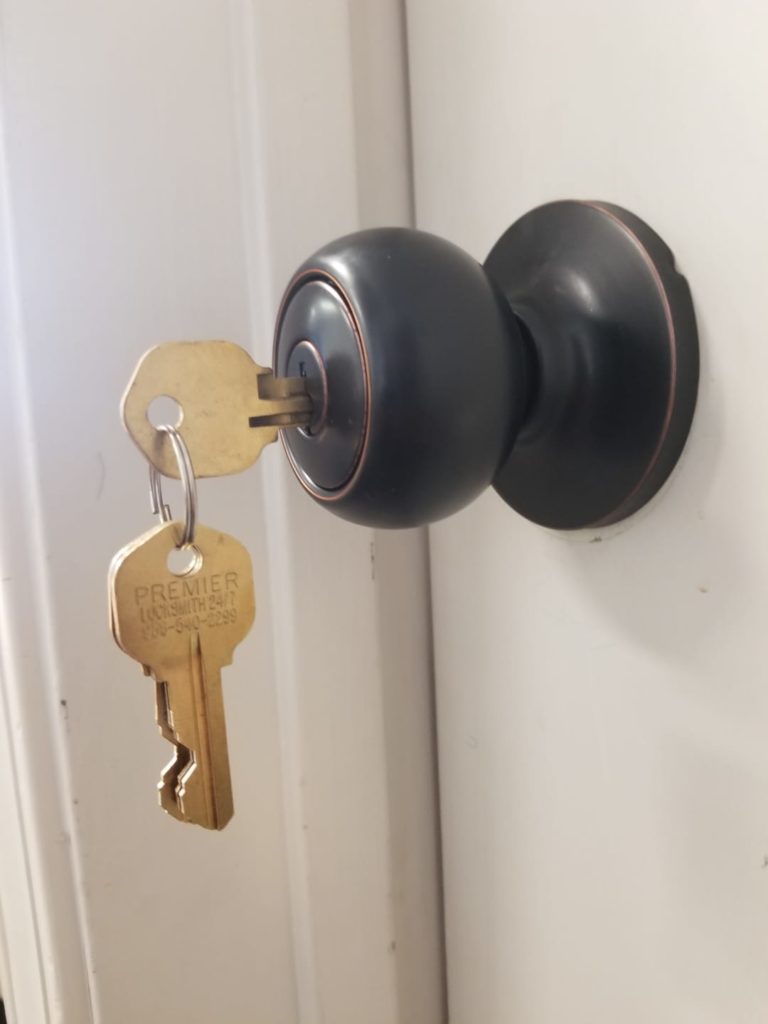 Residential Locksmith Services
Whether you're locked out of the house or have a security emergency, we're here to help however we can. Each of our locksmiths and technicians is professionally trained and certified to ensure the highest quality workmanship possible.
When it comes to the security of your home, apartment, or condo, it's important that you hire a residential locksmith that you can be trust. Our professional team works diligently to improve the security of your home so that you're safe and sound. Each of our locksmiths is licensed, bonded, and trained to work diligently and in a professional manner.
To learn more about our house, apartment, and condo locksmiths, contact us today. We look forward to serving you and the greater region!